With Adelaide Candy Wholesalers
"Life is Sweet"

Adelaide Candy Wholesalers do not carry the regular bar lines, but we do have a range of bulk, packaged, wrapped and unwrapped confectionery to suit most needs.

We also provide customised Christmas Stockings for social club events. Check out the examples pictured on the Christmas Stockings page.

As part of our service, we ensure bulk orders are generally delivered within two days. Packed lines may take a bit longer, so ask for an expected delivery date when placing your order.

For orders over $100.00, delivery is free to the Adelaide Hills and Metro area. For orders below that cost, we may charge a small fee depending on location.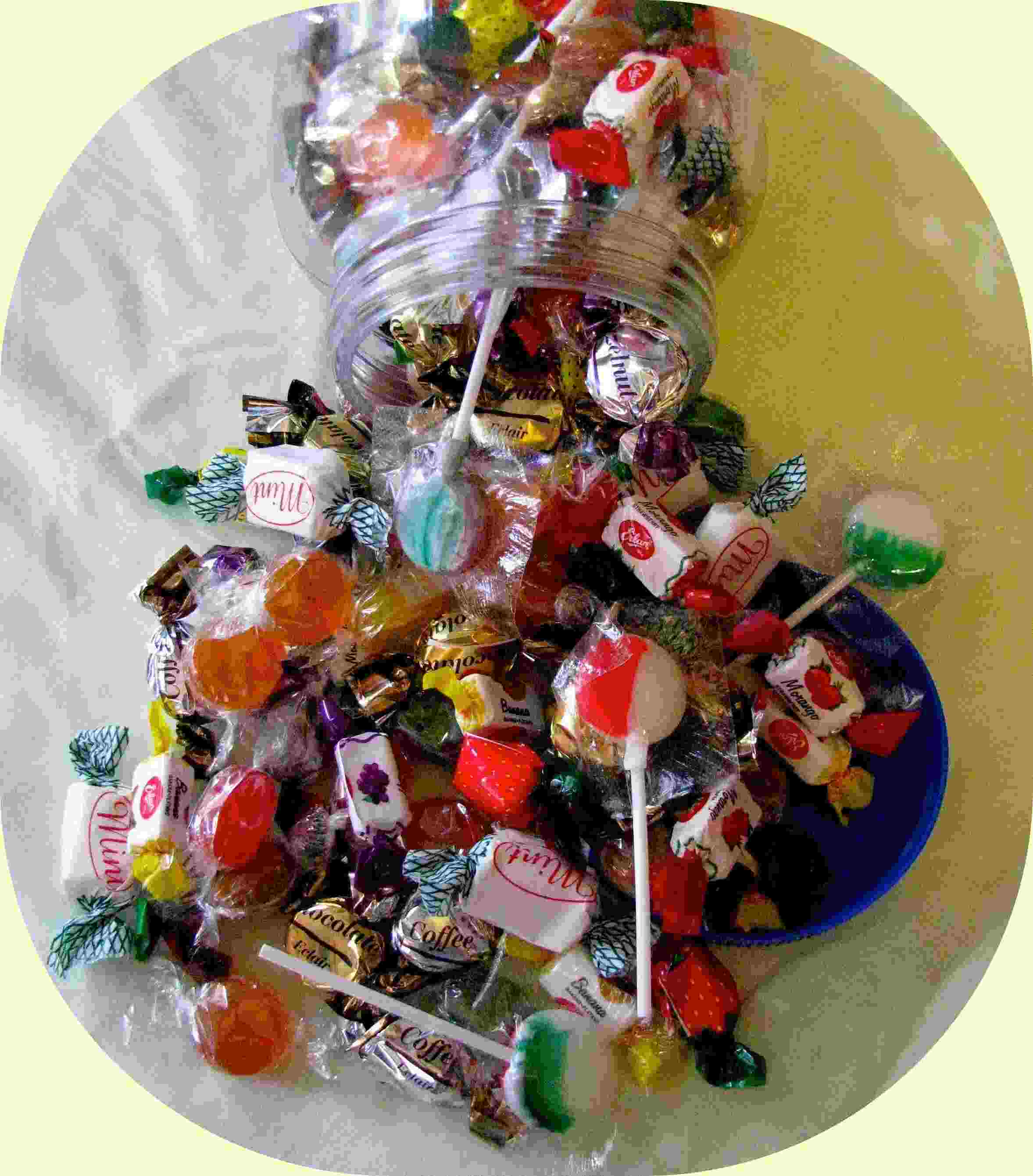 © 2010 Adelaide Candy Wholesalers Return to Yacka Ridge Home